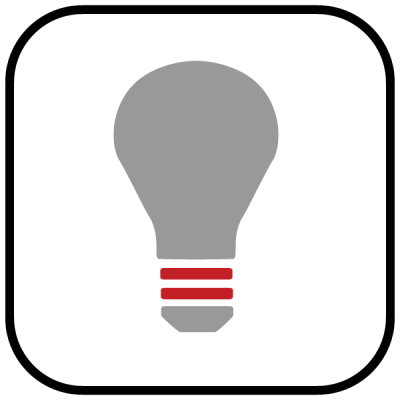 Our Vision
Helping companies by being the preferred software solution provider through implementing specialized IT Systems, supported by consultation and development services.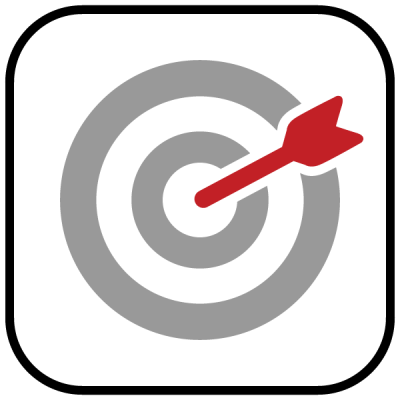 Our Mission
SDP Software Solutions is a company with passionate people who are willing and determined to achieve success for all clients.
Our team is skillful, knowledgeable and dedicated in providing custom software solutions that solve problems and make a meaningful difference in companies and people's lives.